Addictive Chicken Dishes You Should Try
What are your preferred chicken dishes? Tandoori chicken? Honey garlic chicken? Creamy mushroom chicken or crispy oven-baked chicken? Well, it's hard to just pick up one for the fact that there are hundreds of chicken variations out there. And, you are not the only one to deal with it that also drive us to write this article. We're very happy to introduce 25 most addictive chicken dishes of both kids and adults, healthy eaters to dieters.
If you have cravings for chicken or just simply get interested in getting more savory recipes for nutritious and delicious homemade foods, the list below would be right up your street. Those who are adopting a low-carb, paleo or muscle-building diet, still give them a try. Plus, many of them are ready in under 30 minutes, so just serve them to your family during busy days.
1. Chicken Shawarma (Middle Eastern Chicken)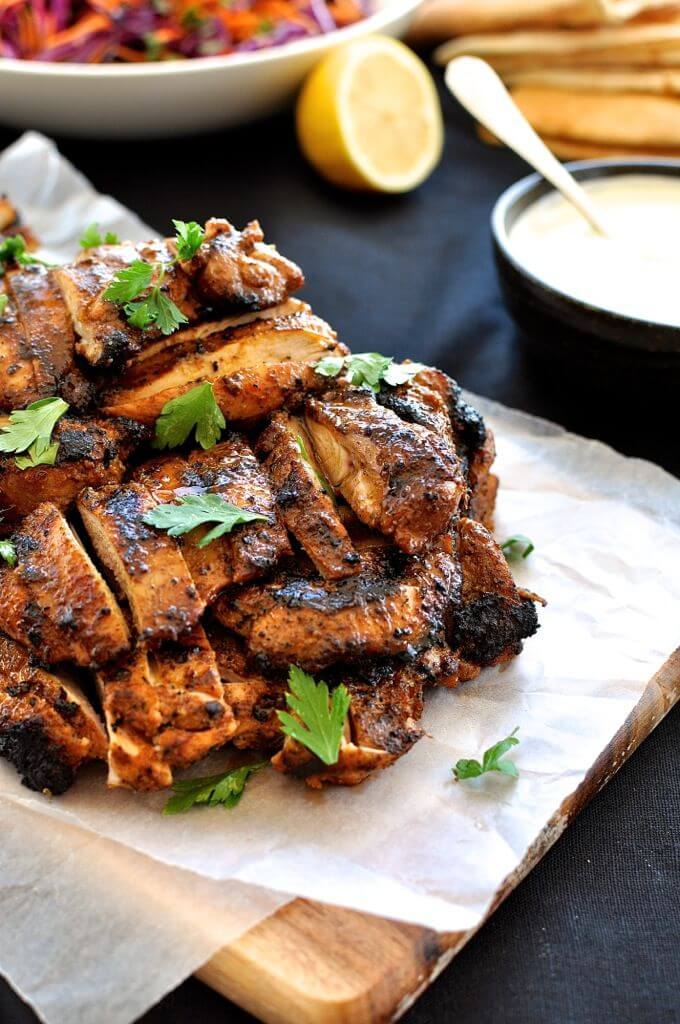 2. Quick And Easy Creamy Herb Chicken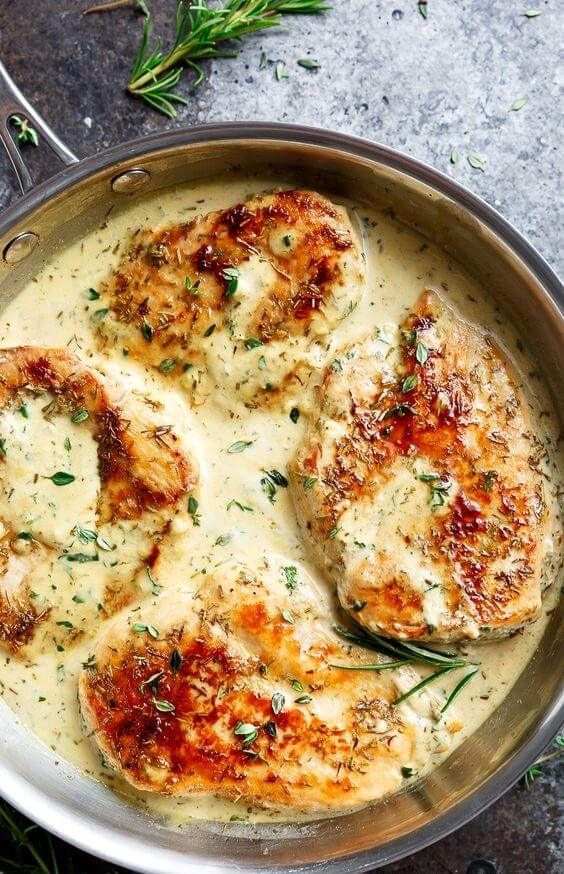 3. Asparagus Chicken Casserole with Mozzarella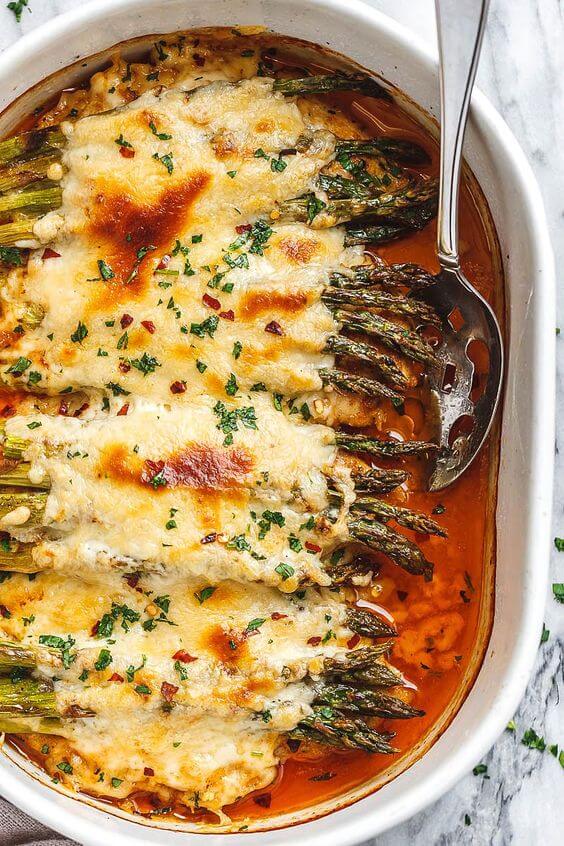 4. Skillet French Onion Chicken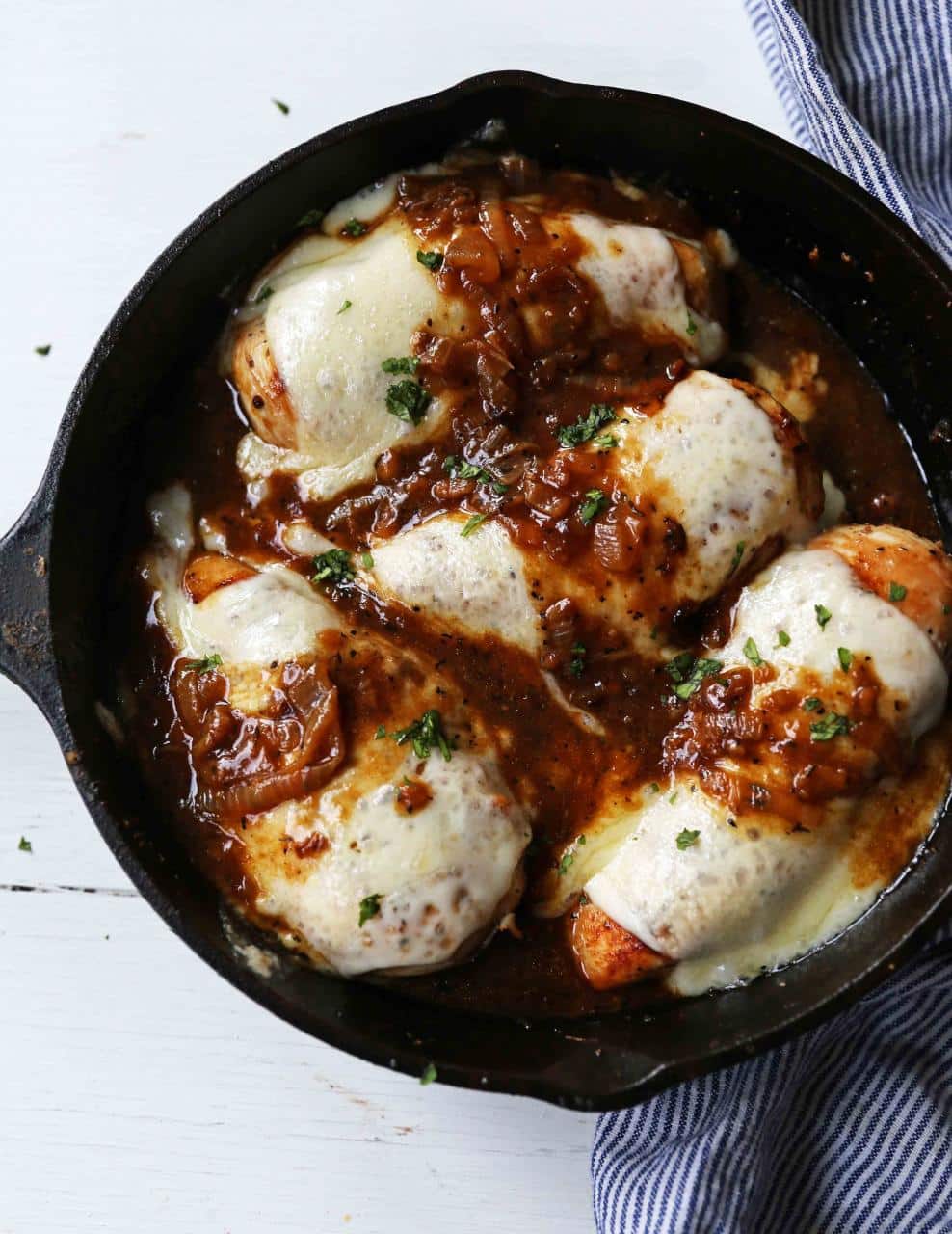 5. One Skillet Chicken with Lemon Garlic Cream Sauce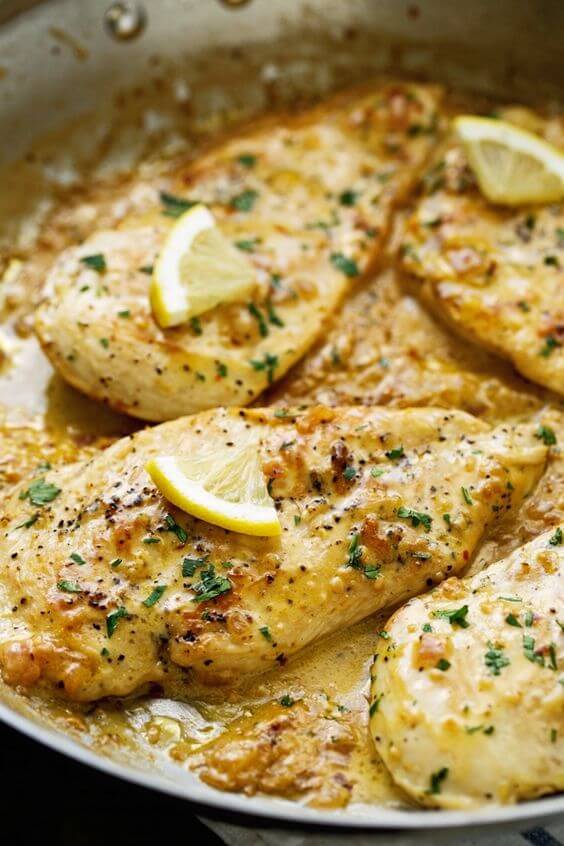 6. Moroccan chicken Flatbreads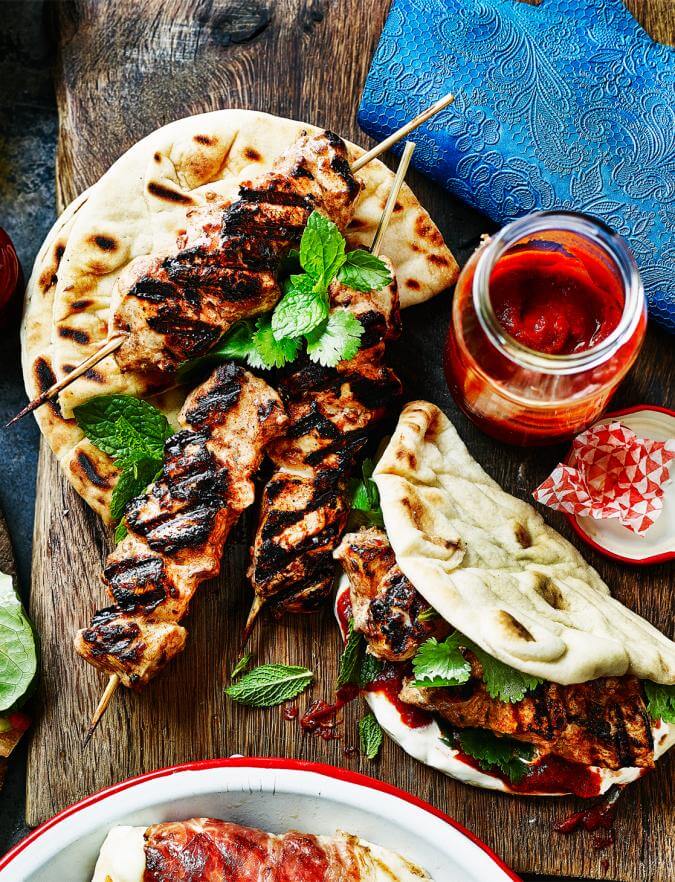 7. Chicken in Creamy Tomato Curry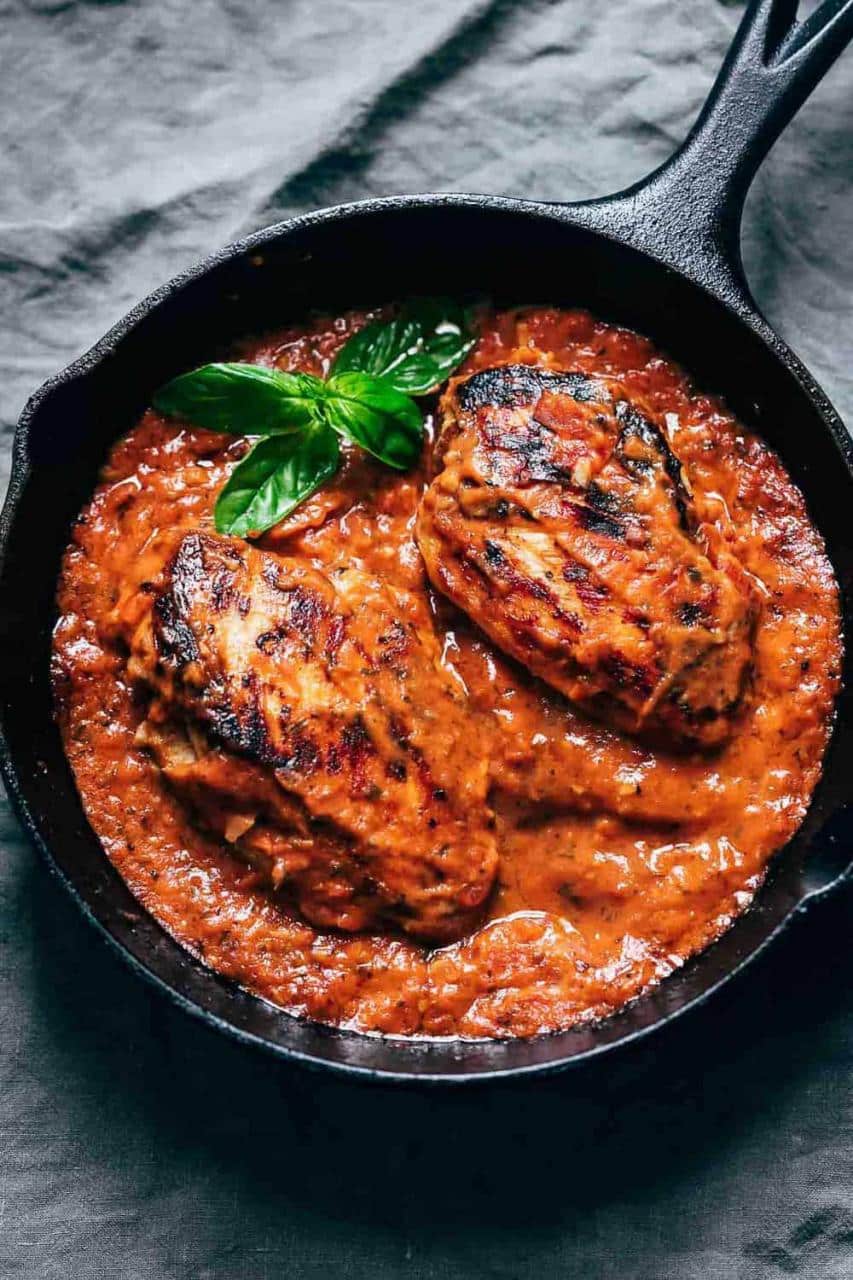 8. Sheet Pan Honey Mustard Chicken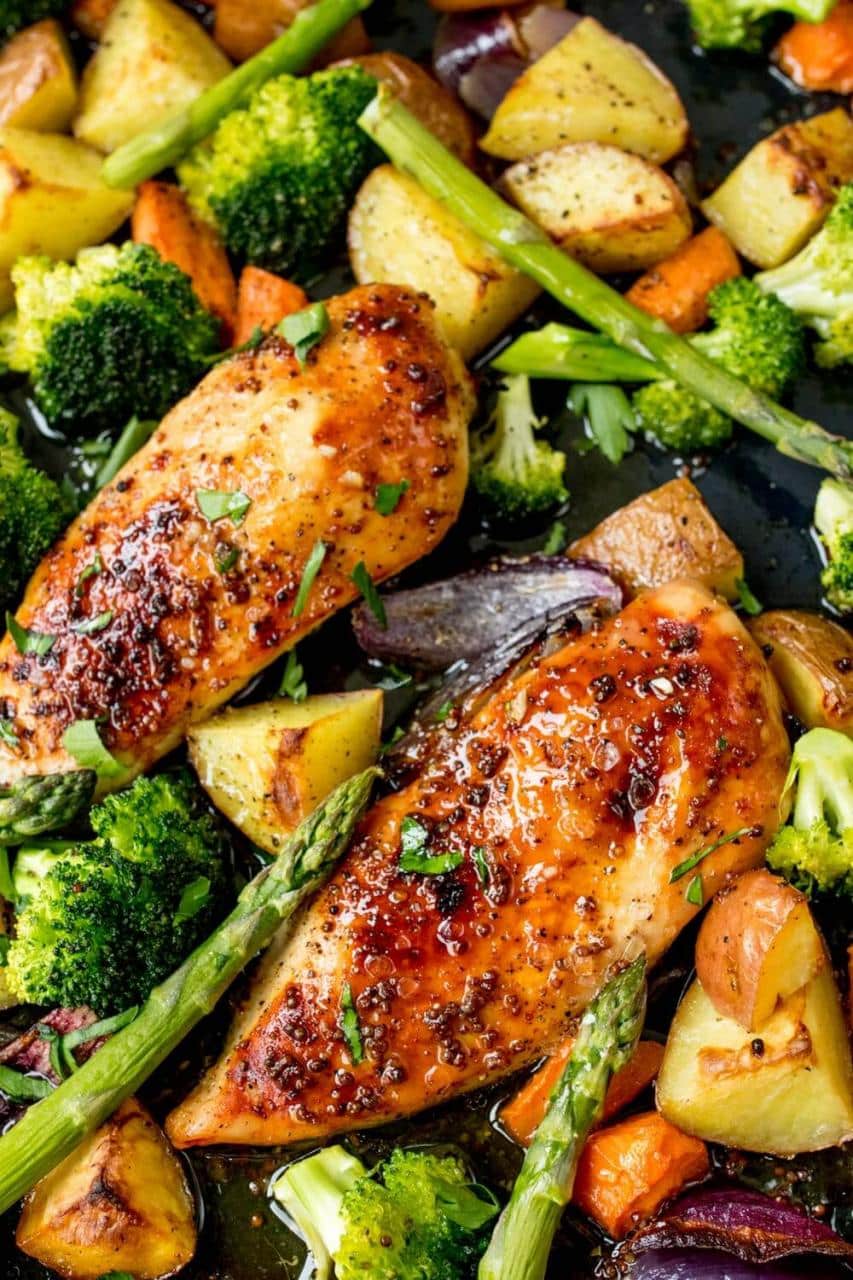 9. Hawaiian Teriyaki Chicken
10. Oven Baked French Onion Stuffed Chicken Casserole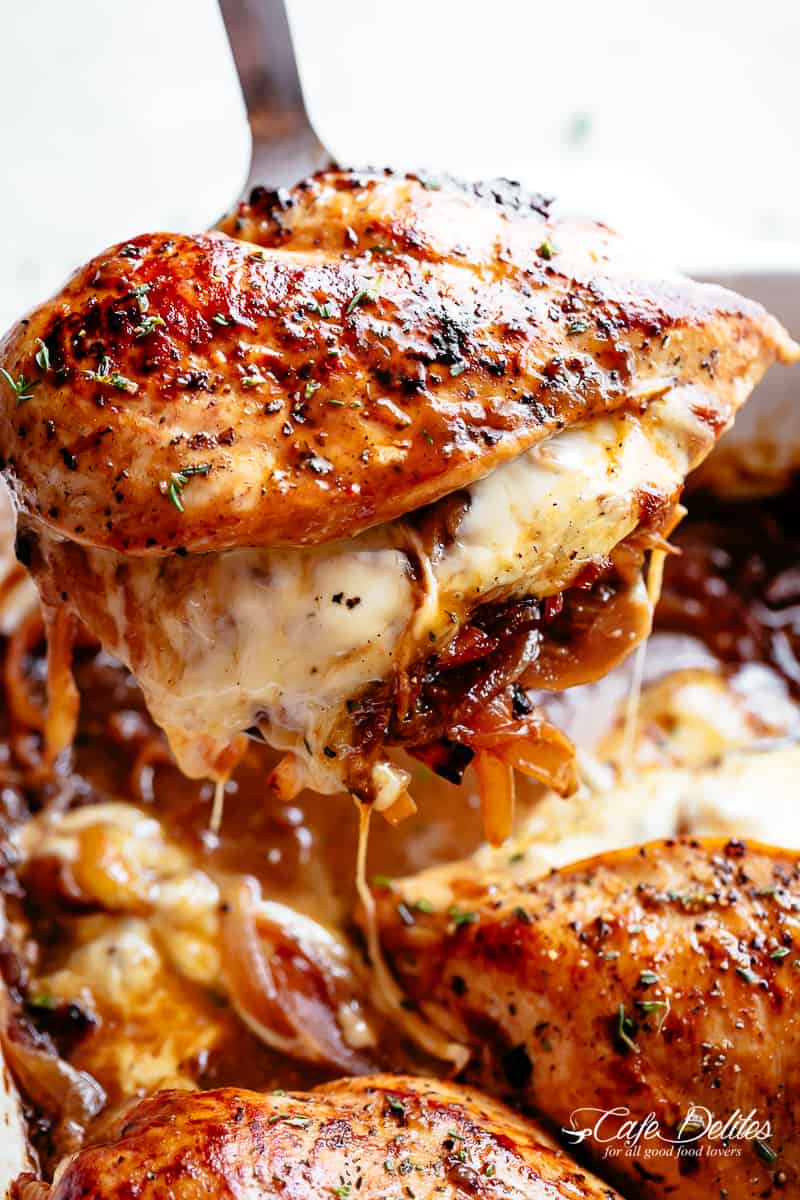 11. Chicken Skewers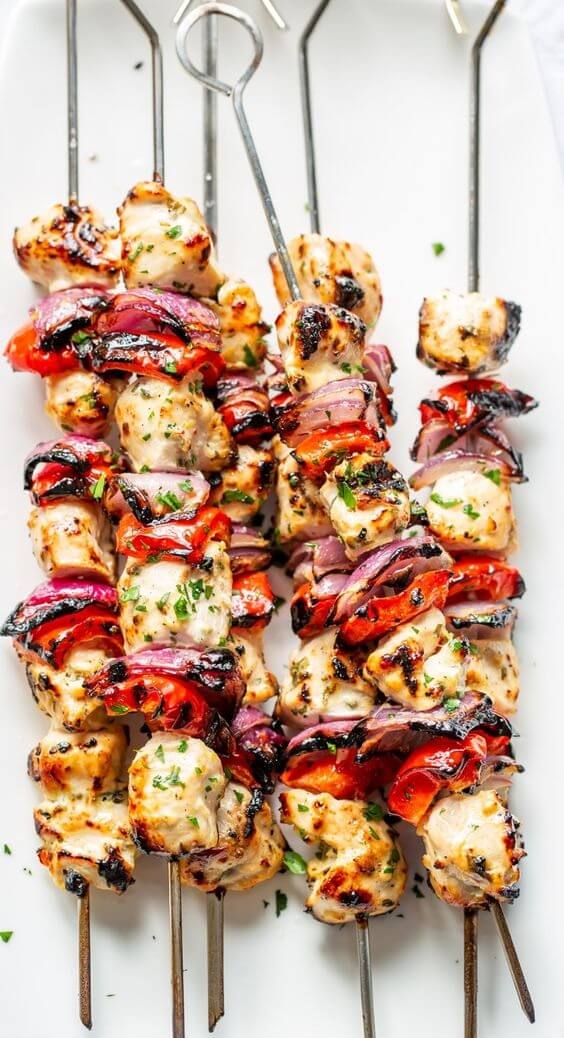 12. Creamy Parmesan Orzo with Chicken and Asparagus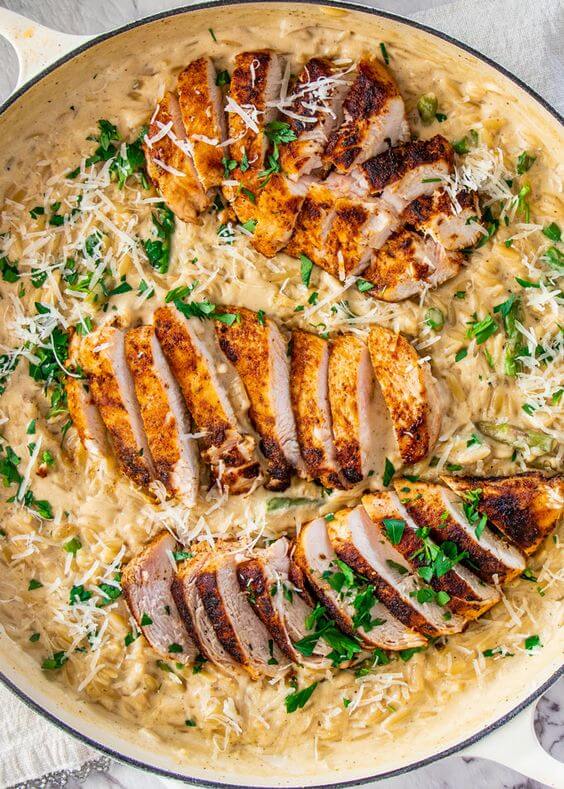 13. Garlic Basil Chicken with Tomato Butter Sauce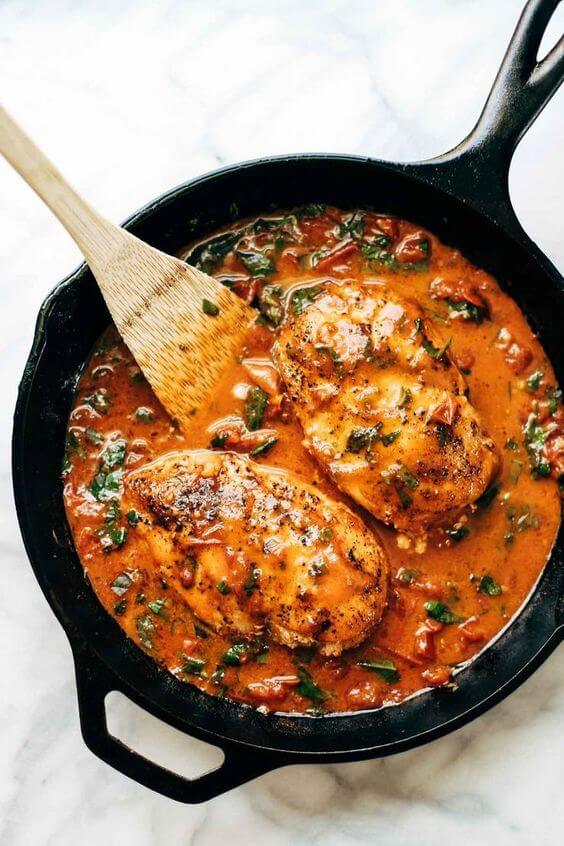 14. Orange Chicken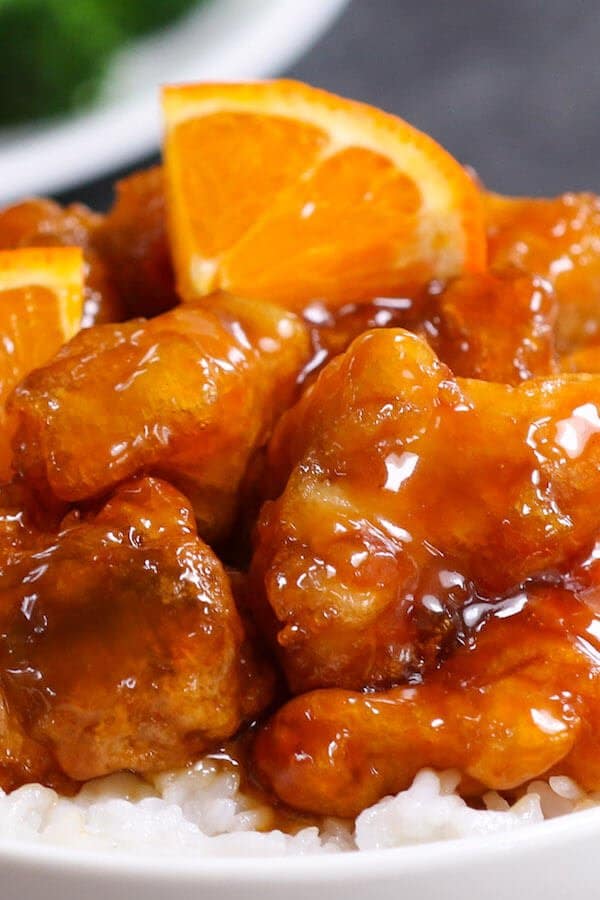 15. Cashew Chicken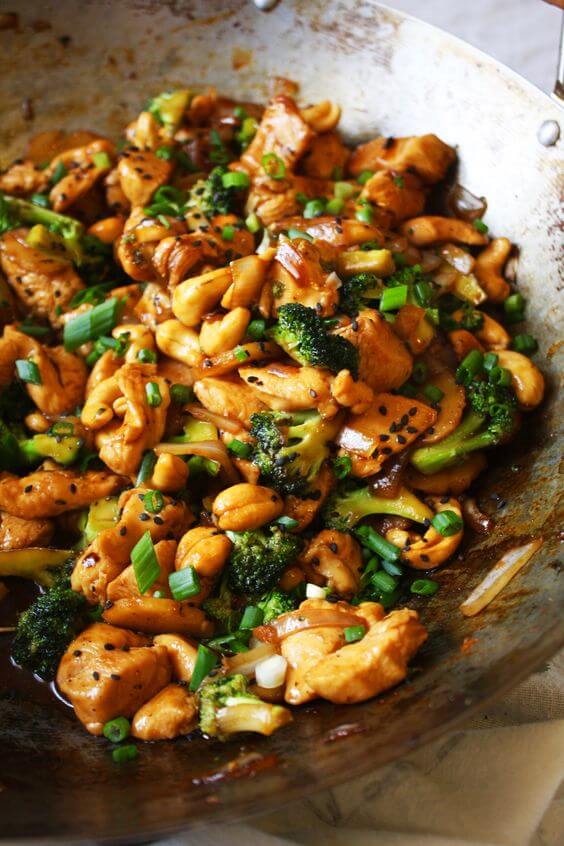 16. Baked Garlic Chicken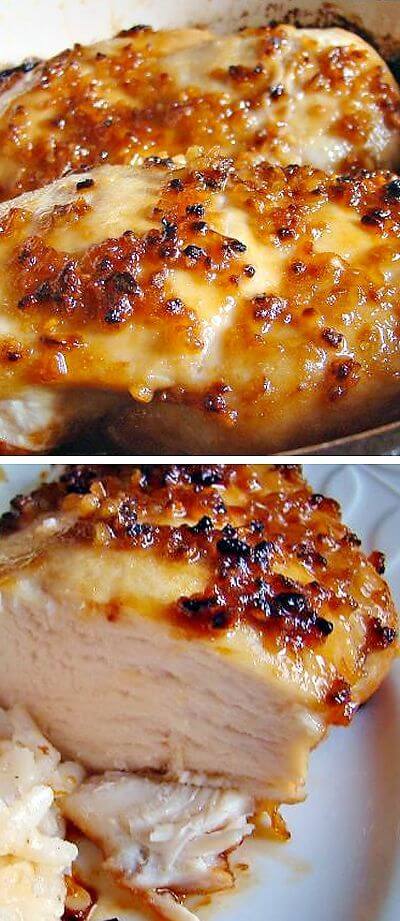 17. One Pot Garlic Chicken and Lemon Rice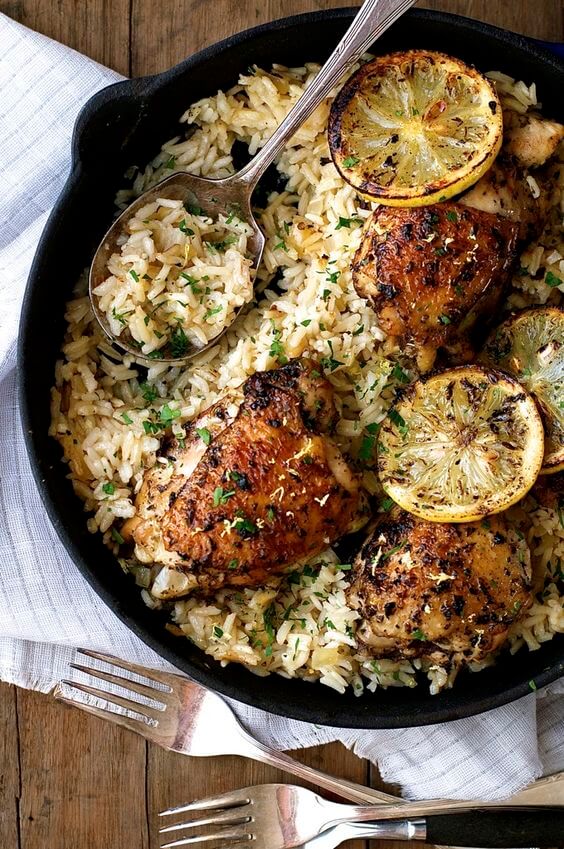 18. One Pot Chicken Parmesan Pasta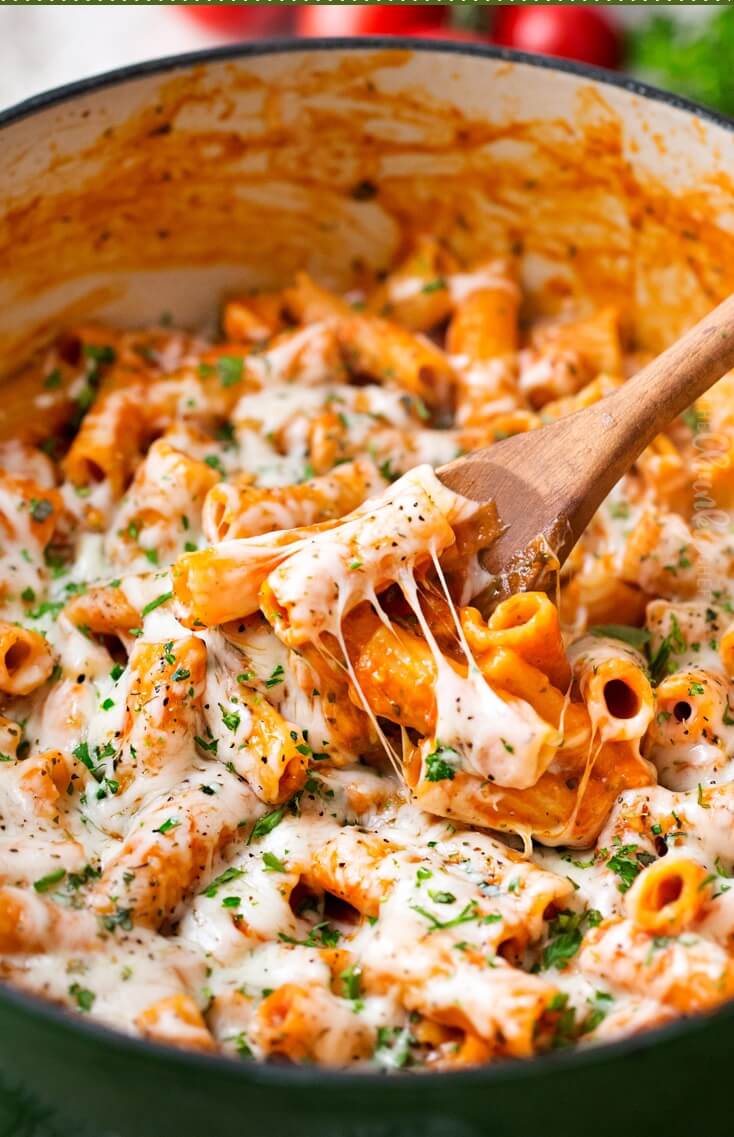 19. Coconut Chicken Curry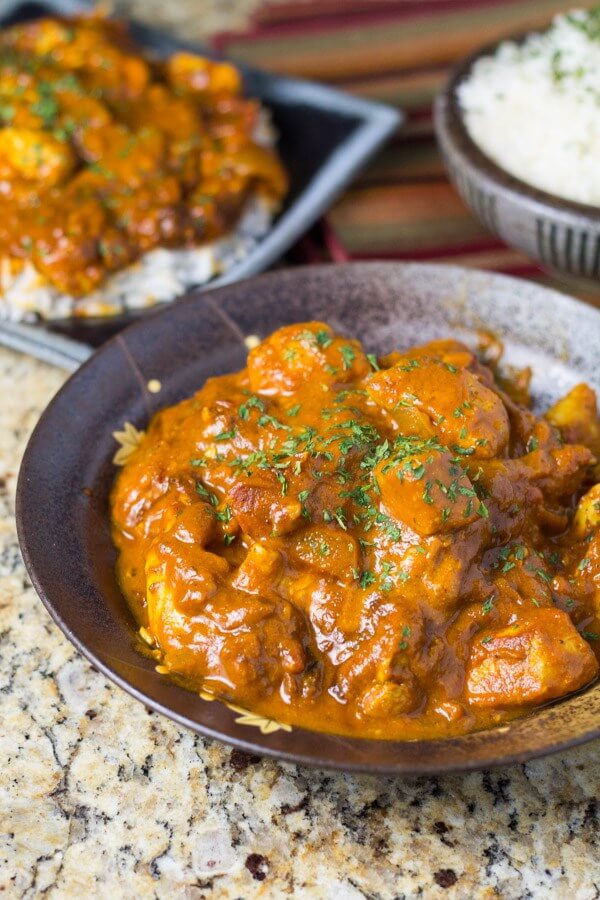 20. Roasted Garlic, Chicken and Spinach White Pizza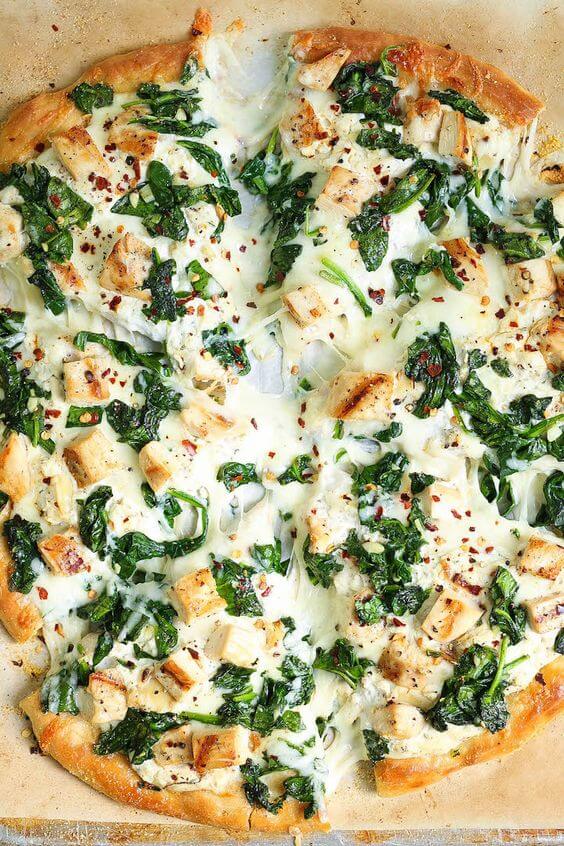 21. Chicken Carbonara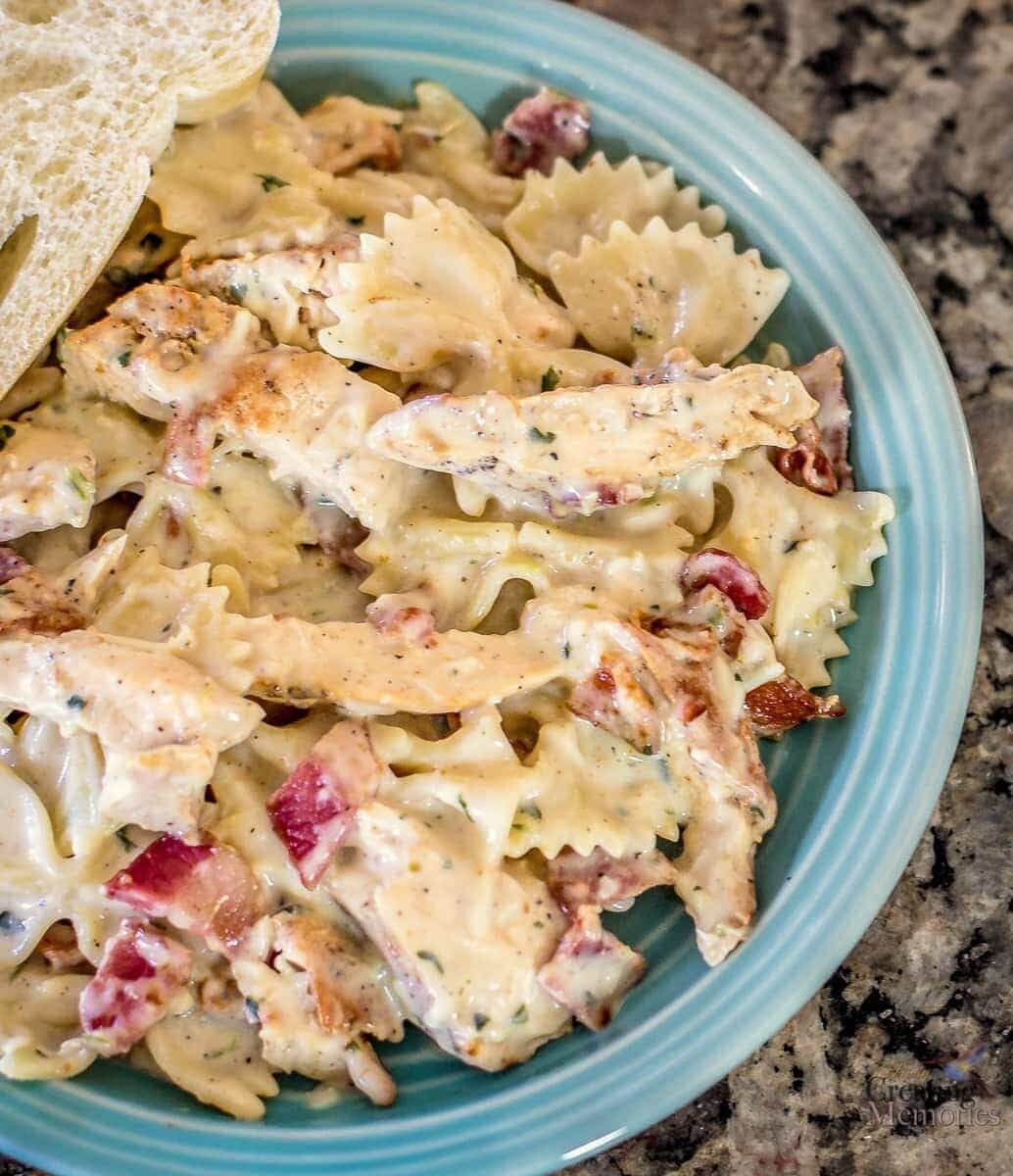 22. One Pot Chicken Stew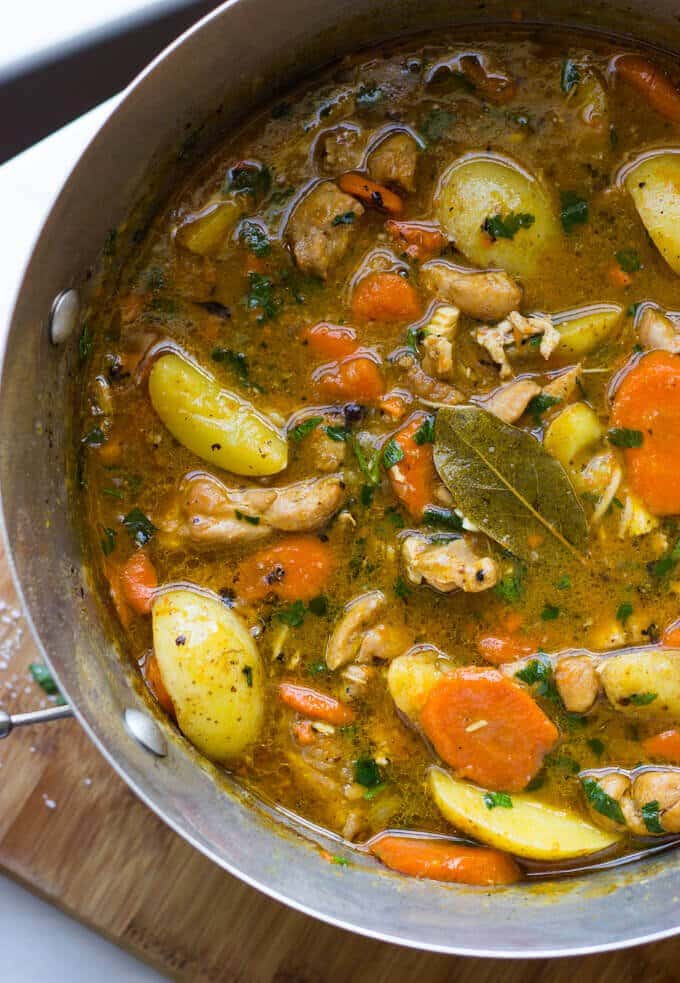 23. Chicken Salad Sandwich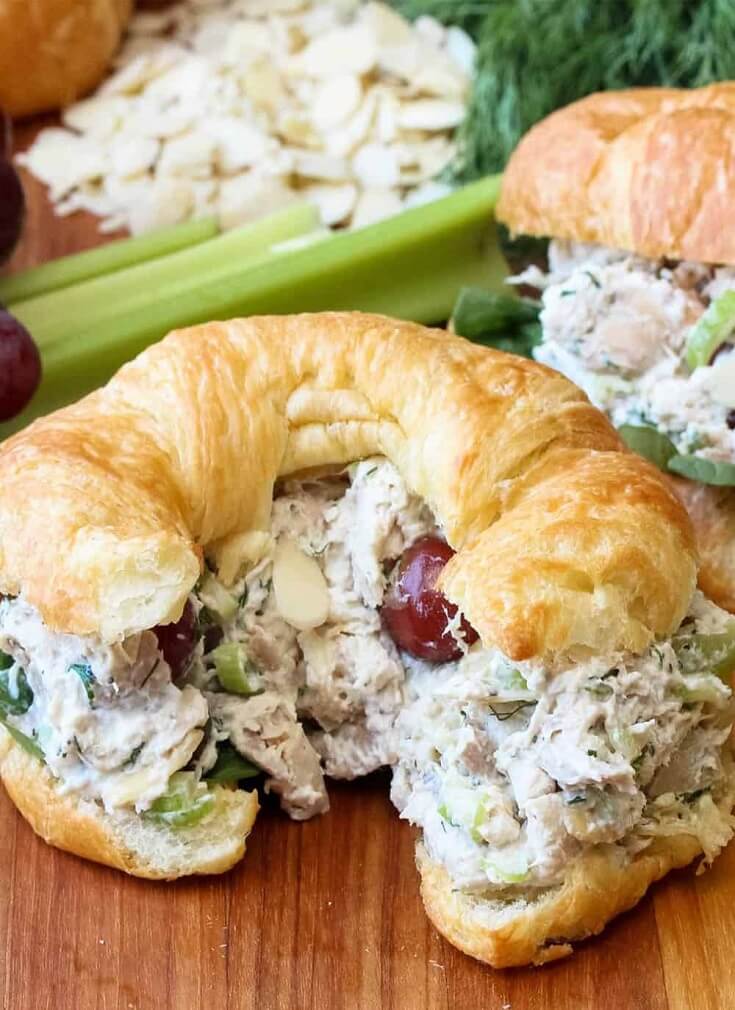 24. Grilled Chicken Salad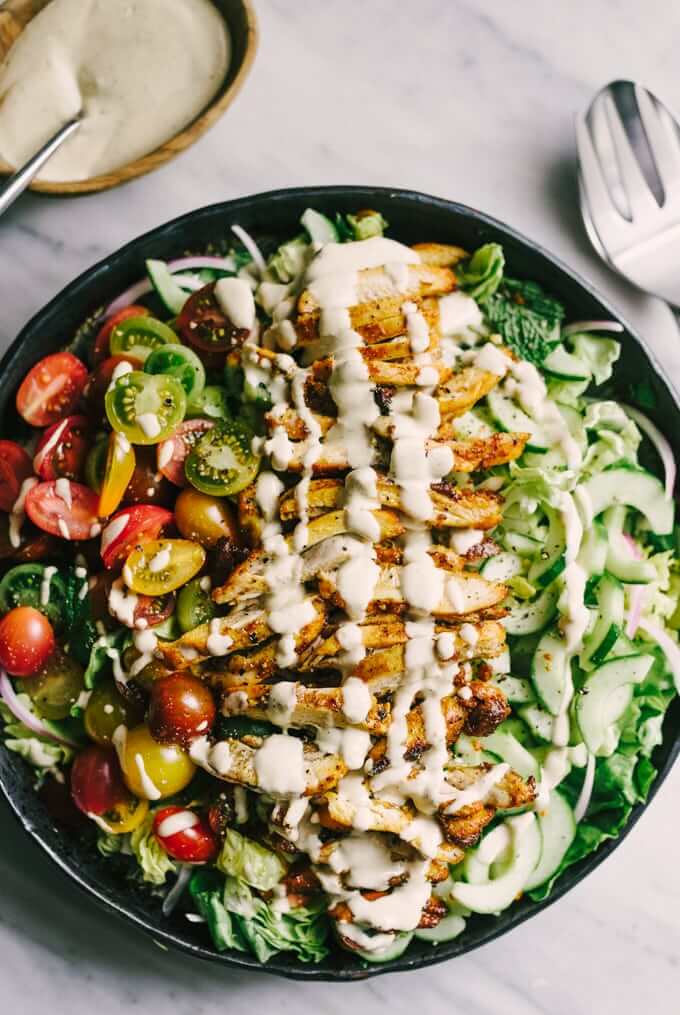 25. Chicken Soup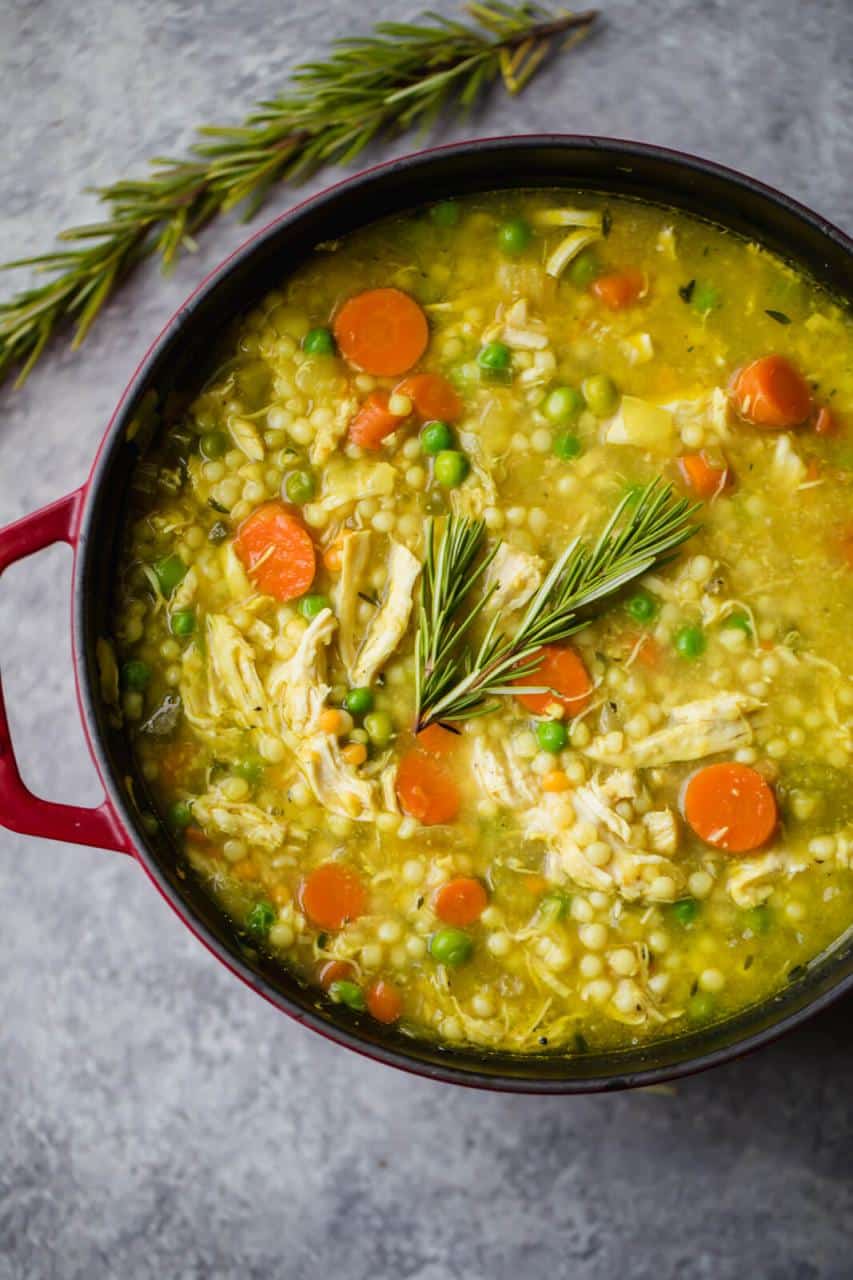 That's all about our recommendation for 25 most addictive chicken recipes. As their type and ingredient varies, choose some that best satisfy the taste of your family and cooking time.